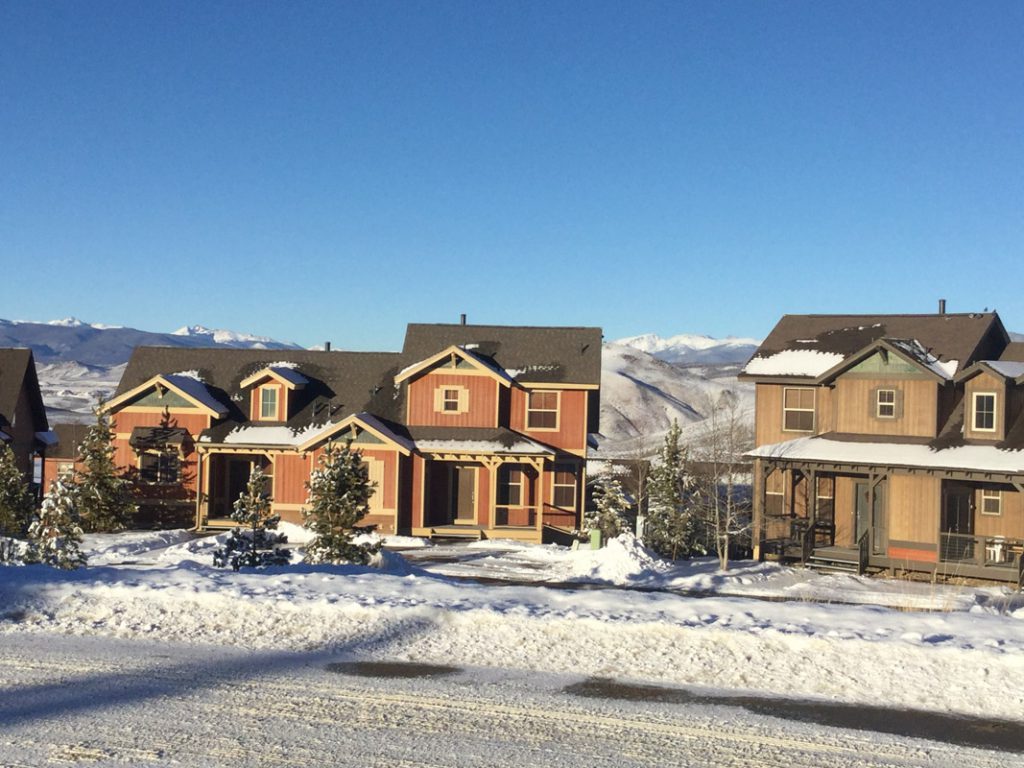 For over twenty years, Phil Wood has worked diligently as the head of Nailman Construction to ensure his customers' complete satisfaction, and to grow and establish his organization's reputation for building excellence.
Now, Phil and his team are poised to bring their extensive new home construction knowledge and expertise to an exciting new venture: an exclusive release of luxurious bespoke custom homes nestled in the heart of the Colorado Rockies …. Introducing Granby Resort Homes.
Like many who have dreamed of owning a custom home, perhaps you already have a vision in mind for almost every detail of your new home's layout and appearance, and are looking for an exceptional builder you can trust to help you make it a reality. The team at Granby Resort Homes will work closely with you to fulfill your vision, while guiding you to avoid costly mistakes due to unfamiliarity with best practices and materials. We would be pleased to give you every benefit of our in-depth knowledge, ensuring that your new home will be built with the most up-to-date designs, building practices and technologies.
Over the years, Phil Wood and the team at Granby Resort Homes have taken advantage of every possible opportunity to learn more about the custom construction business, continuously striving to add to their specialized knowledge regarding the various aspects of effective custom home building skills and techniques whenever the opportunity arose.
Building custom homes is not for the faint of heart. After all, it involves a great deal of money being spent on something that there will only be one chance to do well, so it's especially important to give yourself every possible advantage. When you choose a Granby Resort Home, you'll be able to enjoy the peace of mind of knowing that there are no important decisions or details that might be overlooked, because we have extensive experience with the entire process of creating one-of-a-kind custom homes, from the architect's blueprint to the housewarming celebrations. Our ability to work closely alongside our clients to help them realize their vision for their new home, while guiding them to make smart choices and avoid costly mistakes, is one of our greatest strengths.
Even if you can already clearly picture many aspects of your new home in your mind, there are almost certainly a number of details that you haven't even considered. Granby Resort Homes can help to make sure that nothing, big or small, will be overlooked as we work together to plan your new home from the foundation up. The process of having to make so many decisions at once can be confusing and intimidating, but we can assist you in dealing with the seemingly endless options for every room and area: finishes, fixtures, colors, cabinetry, flooring, window styles, appliances, paint colors etc. Nothing will be left to chance.
In many cases, we may also be able to offer specific advice or suggestions about newer or different options that you may not even be aware of, and that may be more cost-effective, durable, and/or visually appealing. Don't miss out on this once-in-a-lifetime opportunity to own a stunning Granby Resort Home in this breathtaking natural environment, within easy reach of almost every activity, amenity and convenience you can imagine.