What You Should Ask Potential Custom Home Builders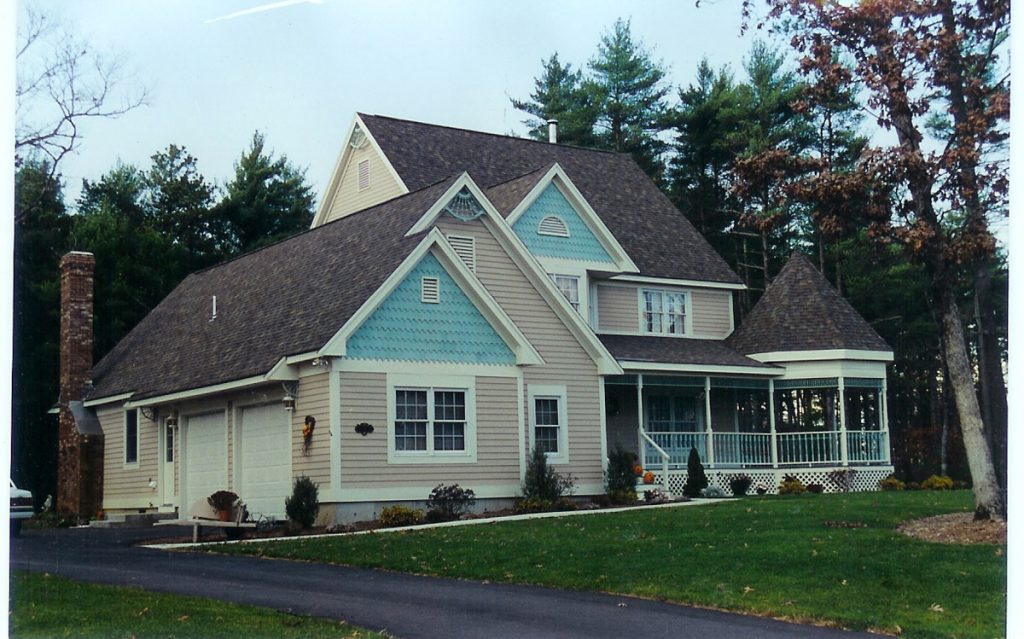 Many people dream of building their own homes, customizing them to their exact specifications and lifestyles. It can be an exciting process. If you have decided to make your dream come true and build your home, it is vital that you choose the right custom home builder. These are a few questions you should ask your potential builders.
How Long Have You Built Homes?
You want a builder that is experienced, not only in building homes from the ground up but building in your area. You see, each city and state have different rules, regulations and building codes. Your home builder needs to know how to easily navigate the building process.
Your builder also needs to have experience in every part of a build. This gives the contractor the ability to overcome challenges in the process. In addition, these professionals can adequately give you timelines, quotes and other information during the build.
What Can I Expect During the Building Process?
You should also ask about the custom home builder's process. For example, do you need to work with an architect and engineer, or will the builder work with them? When do you approve your floor plan and blueprints? Find out what kind of time frame should you expect. You should also ask about the pricing in case materials prices increase. For example, are you guaranteed a specific price or can your price increase?
Ask about all the steps in the process and what you need to do during each step. Then, find out about visiting the building site to see the progress.
Can I Have a List of References?
You are going to hand hundreds of thousands of dollars over to your builder, so you want to be sure they are great. Therefore, ask for and check their references. Ask about their experiences from the start to the end of their builds, the good and the bad.
Don't settle on the custom home builder that offers the lowest prices. Do your due diligence and find the best.